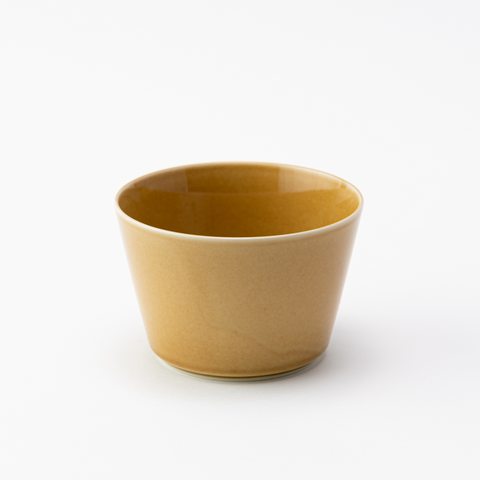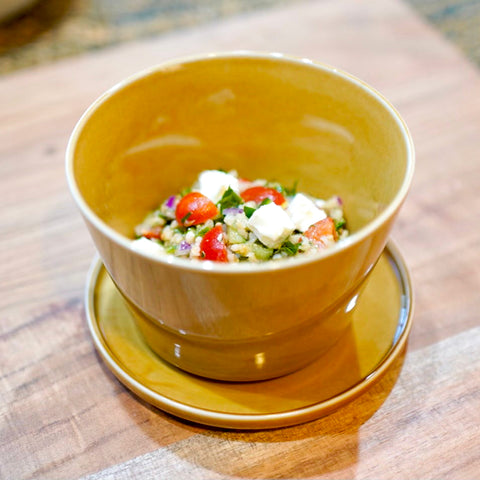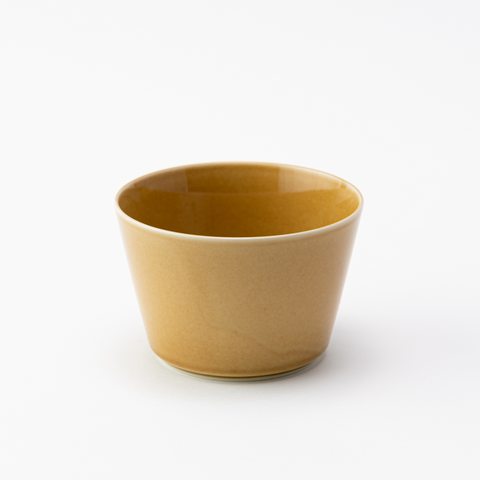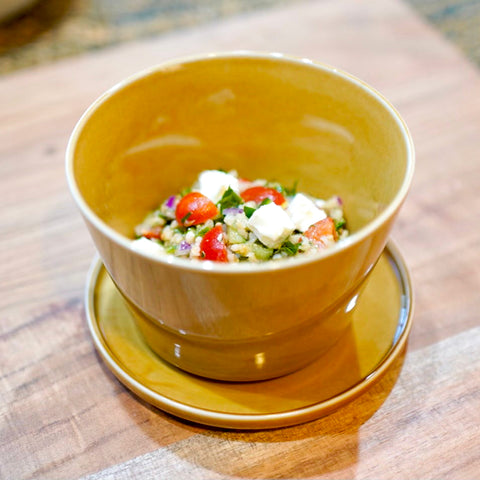 Simple, minimal designs and colors compliment all kinds of food and meals! Perfect for cereal or noodles!
By utilizing the matching lid, it helps reduce plastic wrap waste. Just one of TRIPWARE's sustainable features.
TRIPWARE is upcycled ceramicware developed in Japan. Read more here TRIPWARE | How it is made - LOIS the Store. 
Product summary
・At least 20% recycled ceramic
・Matches with Lid/Plate 130
・Microwave and Dishwasher safe
・NOT OVEN SAFE
・Made in Japan
・Diameter 5.03x3.30in / 128x84mm  Size chart
・Lead free